By Roy S. Dickinson, Attorney and David Wolf, Attorney
Published by Child Injury Lawyer Network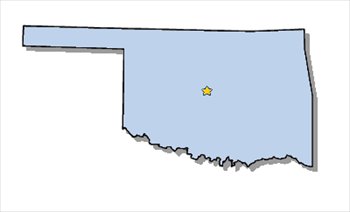 A Dallas, Texas teen (Alexander Olvera) died following a dive into a creek at Turner Falls Park in Oklahoma. It was reported that the area of the dive was a shallow part of the creek. The incident happened in Honey Creek. After he dove into the creek, he did not resurface. Lifeguards from an adjacent or nearby swimming area assisted the family with CPR while waiting for paramedics to show up at the scene to take over the care. Alexander was later pronounced dead at Sulphur Hospital. An autopsy will be performed to confirm the cause of death. From the facts reported, it is uncertain whether the death was related to a head injury, drowning, a combination of the two causes. There have been other drowning incidents in Oklahoma this summer and year. Unfortunately, deaths and serious personal injuries continue to take place in waterways and swimming pools in the State of Oklahoma and other areas. You can read more about the incident involving Alexander Olvera at Teen Dies Following Dive into Oklahoma Creek.