By David Wolf, Attorney
Published by Child Injury Lawyer Network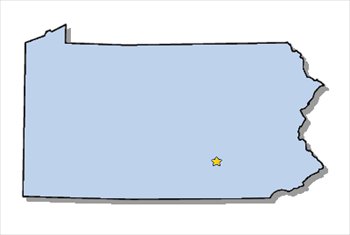 In July 2010, Raymond L. Messinger, 47, was charged with molesting 3 girls at the day care center where he volunteered, Bonnie Bretzman Day Care Services. The victims of the alleged abuse were two 8-year-old girls and one 7-year-old girl. Recently, Messinger was charged with more counts molestation. Messinger has now been charged with one count of aggravated indecent assault of a child and two counts of indecent assault of a person under 13-years-old. Messinger is entitled to an attorney. If you would like to read more on this story please see More Child Molestation Charges Filed – Day Care Center Incidents.
Also, if you would like to read a summary of the first charges placed against Messinger back in July please see Gettysburg, Pennsylvania Day Care Volunteer Accused of Molesting Children at Day Care Center.
Abuse of any type, whether it be sexual, physical or mental, upon a child is a repugnant crime. Child victims may suffer a lifetime of physical and emotional trauma as a result of the abuse. If you or someone you know suspects acts of abuse against a child you should contact local authorities immediately. Contacting local authorities will initiate an investigation and, hopefully, stop the abuse.