By Scott A. Marks, Attorney and David Wolf, Attorney
Published by Child Injury Lawyer Network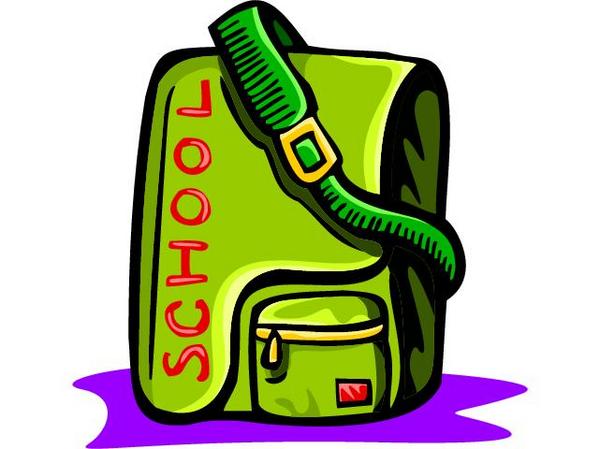 In Cupertino, California, a 5 year old child was run over by a teacher. Tragically, the 5 year old died. It was later determined that the day care center, Elite Chinese School, did not have a day care license. Elite has a business license but did not have the separate California day care license. As such, the State of California never inspected the facility or its grounds for safety or compliance with the applicable day care center guidelines and regulations. The accident at issue is also under investigation.
Nelson Wei was the student enrolled in the day care center who died as a result of this most unfortunate accident.
While having a license in place does not guarantee the safety of a child, proper licensing and compliance with applicable regulations are often times good indicators that a day care center is set up in a manner to promote the safety and welfare of the children enrolled in the day care program
You can read more about this story at Cupertino, California Day Care Center Did Not Have License to Operate Day Care Center.