By David A. Wolf, Child Injury Lawyer Blog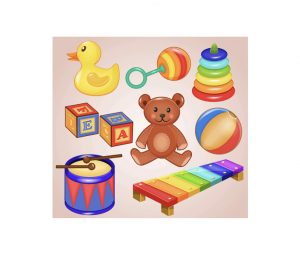 In California and other States, children are supervised or placed in a child care setting at a gym, fitness facility, and other "non-traditional" location. In California, licensing is not required for many of these so called child care programs.  As such, there is limited to no oversight of the child care program, facilities, and training.  This, in turn, may put a child at risk for personal injuries while being supervised, placed, or merely just physically present in the "child care" part of the gym, fitness facility, and other "non-traditional" location.  Even without the imposition of the state mandated and controlled day care center regulations, gyms, fitness facilities, and other locations still have duties of reasonable care when such locations take on the responsibility for watching or supervision children.
A Bay Club fitness facility in San Francisco, California, currently awaits trial for this very issue. Two years ago, a young boy suffered a head injury when his mother dropped him off at a childcare center in this health club. The childcare worker at the facility did not see the injury occur, but the children who witnessed it said, "Roman ran into the window and fell down." As a result of the injury, the young boy is now undergoing speech therapy, occupational therapy, physical therapy, as well as post-traumatic stress disorder therapy. See Exclusive: Bay Club in San Francisco  Faces Trial After Child Injured.