By Scott Soutullo, Attorney and David Wolf, Attorney
Published by Child Injury Lawyer Network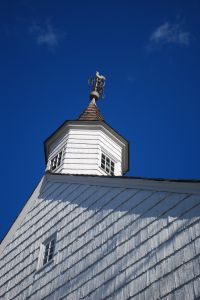 In Alabama and other States, trust is a vital component of placing a child in a day care center. If a parent has concerns or lacks the trust of a day care center or child care provider, a parent may consider changing day care centers. Many parents rely on faith based or church day care centers to provide child care during working hours. In Alabama and Other States, the government regulations for a church day care center may differ from a commercial (non faith based) day care center. For instance, background checks may not be required if the day care center is connected to or affiliated with a church. While background checks do not automatically make a day care center safe and free from dangers, background checks do help weed out sexual predators and others with a criminal background who may pose a danger or risk to children. When selecting a day care center, ask if the day care center performs background checks and also ask to see the licensing and survey documentation for the facility. You can read more about this topic at Day Care Dangers – Alabama – Faith Based Day Care Centers and Exemptions from State Regulations.