By Steven Smith, Attorney and David Wolf, Attorney
Published by Child Injury Lawyer Network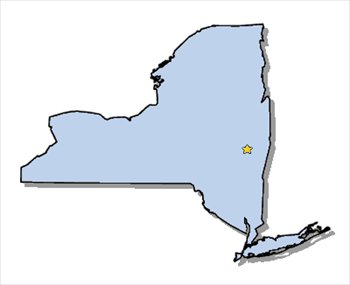 In New York and other states, there are many dangers in the home. Toddlers are very curious and adventurous. In addition, toddlers have poor safety awareness. Many parents, day care operators, and child care providers do not realize it but there are dangers in common every day household objects like window blind cords and chains. In Holtsville, New York, it was recently reported that a 2 year old toddler died after becoming entangled in a window blind chain according to the local police. Brendon McCarthy died after what appears to be a tragic accident in his home. He was found in the home by his father. The death of Brendon is a great loss for his family, friends, neighbors and the community. You can read more about this story at Holtsville, New York Boy Dies as a Result of Entanglement in Window Blind Chain.