By David Wolf, Attorney
Published by Child Injury Lawyer Network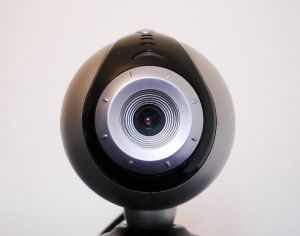 Web Cams (Cameras) are quite popular. In fact, most Apple desktop computers and laptops have them built in. More and more, PC computers have built in web cams as well. You can use Web Cams to take photos and to have video chats with friends. Unfortunately, some technology savvy child predators and sex offenders have figured out a way to take over a Web Cam and activate the camera without the knowledge of the person owning or using the computer. The misuse of this technology results in illegal surveillance of children and adults alike. You can read more about this problem and the dangers of creeps lurking out there on the Internet to you and your children at Computer Hacker Spies on Teenage Girl with her own Web Cam.