By David Wolf, Attorney Published by Child Injury Lawyer Network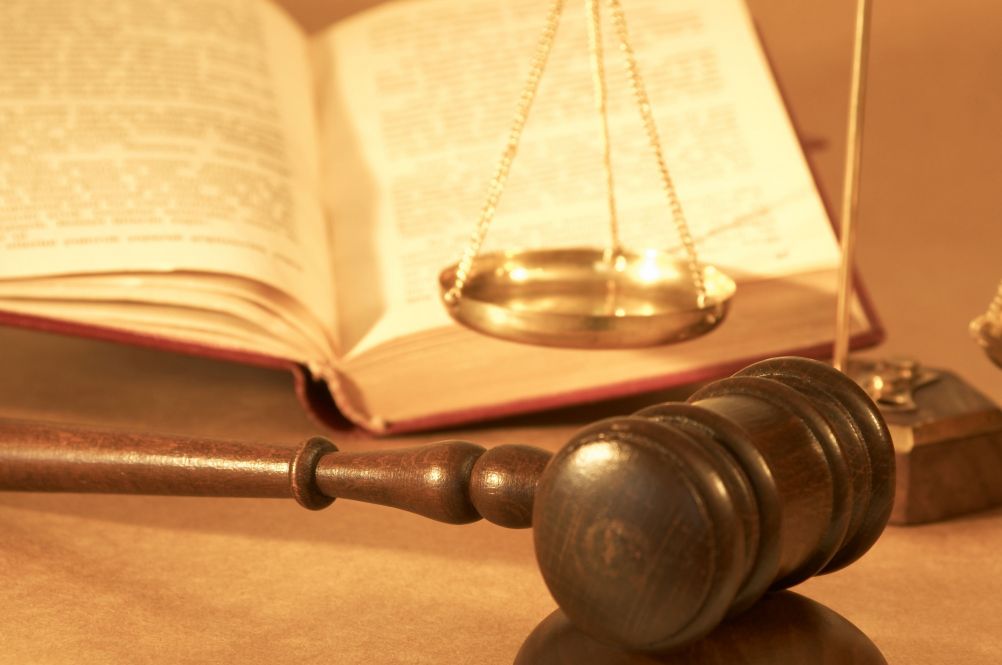 When a child is abused, molested, or assaulted, there can be legal consequences in the form of a criminal proceeding, administrative proceeding, and / or a civil proceeding. In each legal arena or court, proof or evidence will need to be presented so substantiate the allegations. In some cases, the evidence is overwhelming and a prosecution, conviction, or judgment is strongly supported. In other cases, law enforcement, investigators, prosecutors, government officials, and / or private attorneys are sometimes challenged to find the right evidence to prove the allegations. It should be noted that each State has a set of evidentiary laws as to what evidence is admissible and what evidence is not admissible in a given legal proceeding. As such, what may appear to be a strong case on the face may not be if the evidence is limited or excluded by the Judge. Because of the intricacies of the legal proceedings including those related to evidence, it is often times helpful to have the advice, consultation, and legal representation (when appropriate) of a Child Injury Lawyer on these matters. Here are some examples of evidence that may be admitted in a legal proceeding to prove the abuse, molestation, and / or sexual assault of a child. Again, it should be noted that the existence of the evidence is a different concept than the admissibility of the evidence.
DNA Evidence. DNA of the suspect / Defendant can be collected from the victim. This can include bodily fluids, blood, or skin. These items may also be detected and collected on clothing, bedding, furniture, and other items.