By David Wolf, Attorney
Published by Child Injury Lawyer Network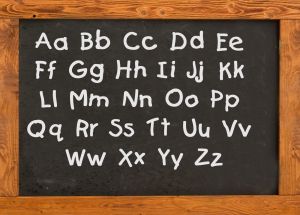 In Littleton, Colorado and other cities, the new school year has begun. For most children, the first days and weeks of school are filled with fun new learning adventures, seeing friends, and making new ones. Unfortunately, the new school year has greeted some children with injuries, abuse, and neglect at the hands of child care and day care providers. In Littleton, Colorado, a child care worker showed poor judgment by duct taping a boy's hands to his head. This bad judgment in child care resulted in the day care worker's arrest by the Douglas County Sheriff's Office. Matthew James McGregor, age 21, was employed for Roxborough Roxstars, a program run for before and after school care for the Douglas County School District.
The Douglas County School District touts itself as providing quality care for children during, before, and after school. The Sheriff's Office reported that the incident may not have been intended as punishment but just horseplay between the substitute teacher and the student.
Teachers, substitute teachers, day care providers, and child care workers need to provide children with a safe haven during the school day and during before and after school programs. You can read more about this story at Colorado Teacher Arrested for Duct Taping a Student in Douglas County School Program.