By David Wolf, Attorney
Published by Child Injury Lawyer Network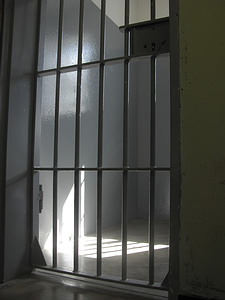 Benjamin Janicki, a 19-year-old boy, was a summer hire as a day care aide at Park Hill United Methodist Children's Center. According to Denver's district attorney office, Janicki was arrested and faces at least felony counts of sexual abuse on three preschoolers. Janicki also faces three additional counts of sexual assault on a child by a person in a position of trust, also felonies. Parents were told that the victims were between the ages of 3 and 4-years and that there could be more.
Janicki had no previous arrests according to public records and is being held in a Denver detention center on $650,000 bail. He is entitled to a criminal defense attorney and a trial.
Janicki's case has forced the day care center to close while the state's Department of Human Services investigates "serious and significant supervision issues." If you would like to read more on this story see 19-year-old faces three counts of sexual abuse upon minors at a day care.
Day care workers are selected by the parents and/or guardians of children. A significant amount of trust is placed in day care providers and workers to care for and nurture another's child while the parents and guardians are at work, ensuring financial stability for the child. Any person who would abuse this trust is depraved and immoral. If you suspect someone is a victim of abuse, report the incident to local authorities immediately so an investigation can be prompted as soon as possible.