By Scott A. Marks, Attorney and David Wolf, Attorney
Published by Child Injury Lawyer Network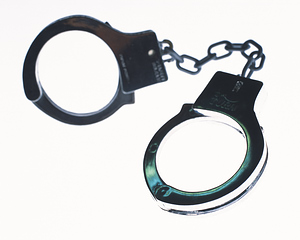 A 61-year-old man has been arrested on suspicion of molesting 3 girls at his wife's day care facility in Riverside County, California. Ruben Avalos was arrested while he was picking up children after school and transporting them to his wife's day care center, Carlos Family Child Care center in Moreno Valley. Avalos was suspected of molesting the girls after the initial allegations were made at Riverside County Regional Medical Centers. The alleged victims are under 14-years-old. Maria De La Luz Carlos, Avalos' wife, stated she and Avalos have been married for 13 years and he sometimes helps her run her day care business. To see more details on this story please see Husband accused of molesting girls at wife's day care center. Avalos will be entitled to an attorney and to defend himself against the accusations made against him. Victims of child abuse, whether sexual or physical, may suffer lifelong consequences resulting from the abuse. Therefore, it is imperative that day care facilities provide children with a safe and nurturing environment. Children should be encouraged to and provided the type of atmosphere that allow them to voice any concerns they have with day care workers or providers. Once suspicions are brought to light a criminal investigation will ensure, stopping the abuse or other inappropriate contact from occurring.