By David Wolf, Attorney
Published by Child Injury Lawyer Network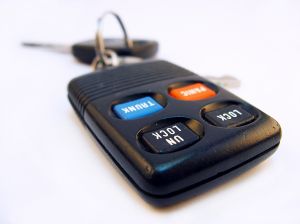 In Newark, Delaware, a mother (Tiffany Hyrcek – age 27) from Bear, Maryland, was in an automobile accident. Following the crash, Ms. Williams escorted her 10 year old daughter out of the vehicle to a near by sidewalk. Then, Ms. Hrycek fled. Yes, she left her 10 year old daughter alone at the accident scene. Why did Ms. Williams flee the scene? She fled the scene because she had warrants out for her arrest. Ultimately, she was arrested at her home any way; however, due to her actions at the scene of the automobile accident, additional charges were filed for the crime of Endangering the Welfare of a Child.
Parents should exercise the utmost of care and supervision for their children. Leaving a 10 year child alone at an automobile accident scene is both irresponsible and dangerous. You can read more about this story at 10 Year Old Girl Left Behind by Fleeing Mother at Automobile Accident Scene in Delaware.