By David Wolf, Attorney
Published by Child Injury Lawyer Network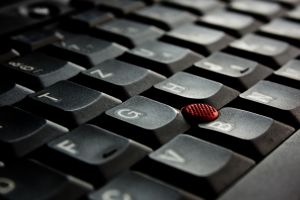 Diabetes is a well known condition. With good management, a child can lead a happy and healthy life. When a parent, teacher, or caregiver does not properly supervise a child with diabetes, serious health problems and conditions can result. Because of this, it is important for parents, teachers, child care providers, and day care providers to be well informed on this important topic. Jamie Lenard writes the blog – Diabetes Meters Blog. With experience as a teacher, workshop leader, corporate trainer, and parent, Jamie Lenard has a good bit of knowledge and information to pass on to others. She has a very good section linked in her blog titled – Children with Diabetes.