By David Wolf, Attorney
Published by Child Injury Lawyer Network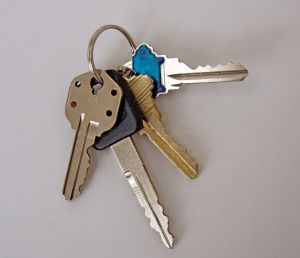 In Pennsylvania and other states, teens and others have an affinity for their i Pods, i Phones, and other devices. While these devices are fun and can be great toys and tools, they are also dangerous devices in the hands of a driver. In Drexel Hill, Pennsylvania, a 20 year old driver (Rachel Jankins) was driving a car and took her eyes off the road in search of an i Pod. As a result of this distraction and inattention, she ran over two friends who were leaving the Delaware County Memorial Hospital (DELCO Hospital). One friend (Nicole Gallo) died at the scene of the crash. The other (Christine Bochanski) was later treated at Crozer-Chester Medical Center.
This tragedy shows the dangers of i Pods, other MP 3 players, and mobile phones while driving. You can read more about this story at Distracted Driver in PA Plows into Two Friends Leaving Hospital.