By Ryan E. Alekman, Attorney and David Wolf, Attorney
Published by Child Injury Lawyer Network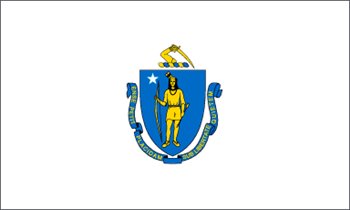 In Massachusetts and other States, day care centers have a duty to properly supervise children. It is vital that the children receive constant and consistent supervision. This includes but is certainly not limited to making sure that children remain in the facility. When a child leaves a child care facility without proper adult supervision, serious personal injuries and even wrongful death can result. In Douglas, Massachusetts, two young children were found wandering approximately 1/2 mile from the facility. Fortunately, the children did not suffer any injuries and were not abducted. Police were contacted and the children were eventually reunited with their families. Just because neither child was injured does not take away from the seriousness of this matter. The Massachusetts Department of Children and Families will investigate this matter to determine what procedures were in place, what procedures were followed, and what steps need to be taken in the future by this day care center to make sure that similar incidents do not take place in the future. You can read more about this story at Douglas Massachusetts – Two Children Wander Away from Day Care Center.