By David Wolf, Attorney
Published by Child Injury Lawyer Network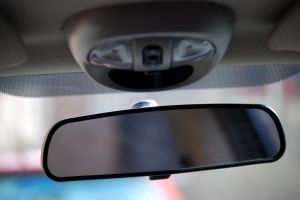 In Washington and States, children continue to be the unfortunate victims of drive way and back over accidents. In Newcastle, Washington, a father was backing out of his driveway when he accidentally hit his son with the back end of the vehicle. As the father was backing up, the boy ran over from a corner to where the vehicle was backing up according to local police.
Drivers, to the best of their ability, should be on the look out for children when backing out of driveways or parking lots. Many incidents are unfortunate tragedies while other incidents can be prevented by keeping children away from the moving vehicle and having other adult supervision in place.
You can read more about this story at 5 Year Old Washington Boy Fatally Struck in Driveway.