By David Wolf, Attorney
Published by Child Injury Lawyer Network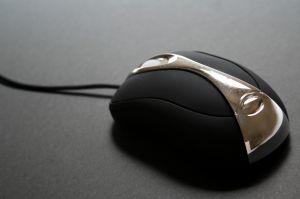 An English teacher in North Carolina faces child pornography charges. The North Carolina State Bureua of Investigation is looking into the acts of a Durham North Carolina teacher who may have participated in the sharing of over 1800 images over the Internet. Through the efforts of law enforcement agents in an undercover online investigation, the computer activity of an internet address linked to Willem J. Pet, a English teacher at Southern High School in Durham, North Carolina, has been linked to photos of underage children engaging in sexual intercourse with adults. The evidence of hundreds of images will be used as part of any state or federal potential future prosecution of Willem Pet and any other individuals engaged in the ownership or dissemination of the child pornography materials.
You can read more about this story at Durham North Carolina Teacher Faces Child Pornography Charges.