By Roy S. Dickinson, Attorney and David Wolf, Attorney
Published by Child Injury Lawyer Network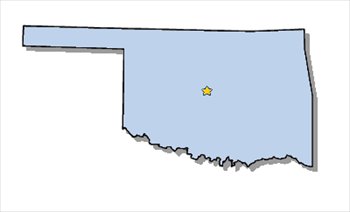 In Edmond, Oklahoma, police reported that a home based day care center Royal Platinum Care had loaded guns on the property. Loaded guns were found in the attic, garage and a safe. There were no reports that the children had touched or otherwise accessed the guns; however, the State of Oklahoma Department of Human Services investigators believed that the guns violated Oklahoma laws as they pertained to day care centers. It should be noted that an incident or violation should not be solely judged on whether a child suffered personal injuries or wrongful death. Truly, the time to step in and make changes to a day care center is before tragedy strikes. Of course, the operator of the day care center can appeal or challenge any findings. You can read more about this story at Day Care Center Shut Down in Edmond, Oklahoma.