By Jonathan Safran, Attorney and David Wolf, Attorney
Published by Child Injury Lawyer Network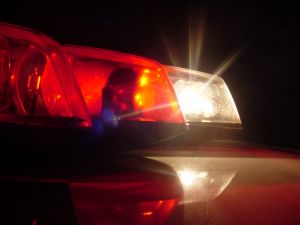 Deputy sheriffs in Madison (Dane County) Wisconsin recently arrested 8 different drivers in various incidents in and around Madison, Wisconsin for OWI (Operating While Intoxicated). While there was no special task force or overtime put in place over the weekend, drunk drivers were out in numbers wreaking havoc on the roadways in Madison, Wisconsin. One drunk driver even crashed his vehicle in to a police car. Another driver was found parked while making a turn. She was arrested for OWI. People who drink and drive should not only think about the criminal consequences but also the civil, social, and moral consequences of such dangerous and reckless behavior. Too many children, teens, and adults have suffered serious personal injuries and wrongful death due to drunk driving / OWI. The best way to reduce drunk driving / OWI is through planning. If you plan to have some drinks at home, restaurant, or bar, make sure that there is a designated driver lined up. If there is no designated driver lined up, do not drink, call a friend for a ride, get a cab, or stay put. The safety of Wisconsin's children and adults is much more important than the joy, buzz, or fulfillment of getting drunk.
Arive alive and make sure others do as well. Do not drink and drive. You can read more about the weekend of arrests in Dane County (Madison) Wisconsin at Deputies Make 8 OWI Arrests Over Weekend.