By David Wolf, Attorney
Published by Child Injury Lawyer Network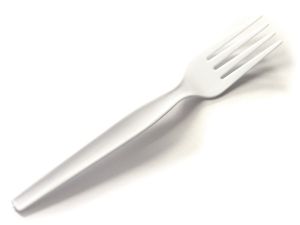 You never know who is working in our schools as teachers, administrators, or cafeteria workers. In New Jersey, an elementary school cafeteria worker and playground monitor resigned from her position after there was an uproar in the community about her prior career choices which included being a porn star. The cafeteria worker was formerly known as Crystal Guns, an adult entertainer who has been quite popular on the Internet. She was better known for her porn appearances rather than her serving up of meat loaf in the New Jersey School System. Some parents and concerned citizens raised issues about her working in the school system.
You can read more about this story at Ex Porn Star / Adult Film Star Quits Job as Cafeteria Worker in New Jersey School System.