By Scott A. Marks, Attorney and David Wolf, Attorney
Published by Child Injury Lawyer Network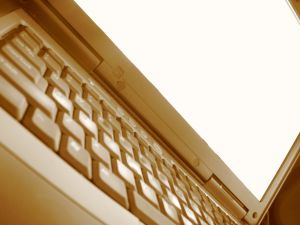 Facebook is a wonderful tool and communication medium for millions of people. Unfortunately, it is also used at times for violence, bullying, and other acts that led to the physical and / or emotional harm to children. In Calabass, California, a 12 year old boy was assaulted by classmates. A news report at Faox News stated that the assault may have been prompted by a posting titled "Kick a Ginger Day" which had something to do with an episode from the cartoon – South Park. Whatever the motivation, middle schools should be a place of safety and education for children rather than locations of assaults and bullying tactics. You can read more about this story at Facebook Post May Have Prompted Beating of Redhead at California Middle School.