By Robert Chaiken, Attorney and David Wolf, Attorney
Published by Child Injury Lawyer Network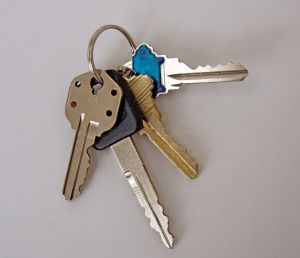 Authorities say a mother of Farmington, Texas is likely facing charges after the mother left her two small children in her car, unattended for almost four hours. The investigation is ongoing, however, police have confirmed that the mother, identified as 20-year-old Mary Passey, left her children asleep in her vehicle while she went to visit a friend and fell asleep herself.
The registered temperature was 63 degrees when Passey arrived at her friends house around 8:30 a.m. However, by the time Passey woke up the temperature had increased almost 20 degrees. Passey found her children, 1-year-old Alexander and 3-year-old Taelyr, distressed inside the vehicle – the boy was found unconscious. Farmington Police Sgt. Robert Perez said by the time detectives responded to the incident, the temperature inside the car registered at 120 degrees.
Both children were taken to San Juan Regional Medical Center and, the boy, Alexander was later flown to the University of New Mexico Hospital Pediatric Intensive Care Unit in Albuquerque – Alexander is still there in serious condition.
The Children, Youth and Families department removed the young girl for 48 hours from her family to investigate the incident. If you would like to read more about this story please see Children left in car by mother, boy in serious condition.
Children are at extreme risk of hyperthermia (heat stroke) if they are left inside a car. Children have a lower tolerance to extreme temperatures because their bodies do not regulate temperatures as well as adults. If you would like to read a more in depth analysis of hyperthermia and children please see Hot Temperatures and Cars – Be Aware of the Dangers to Children.