By John Jensen, Attorney and David Wolf, Attorney
Published by Child Injury Lawyer Network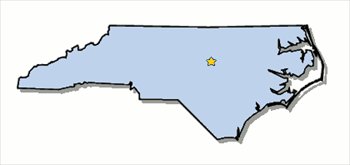 In Fayetteville, North Carolina, criminal legal proceedings are being pursued against a mother accused of prostituting her 5 year old daughter. The tragic ending to this story involved the death of this innocent child who was found in a ditch. Parents should be the protectors of their children and keep them from being harmed by others. If the allegations are true and there is evidence that results in a plea deal or a jury verdict, this mother will likely face a prison sentence for these crimes. You can read more about this story at Mother Accused of Trafficking Her Daughter to Appear in North Carolina Court.