By Robert Chaiken, Attorney and David Wolf, Attorney
Published by Child Injury Lawyer Network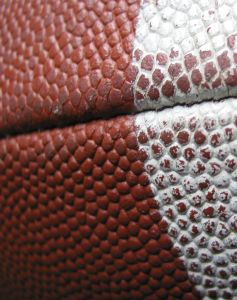 In Morton Texas, police investigators have reported that Don Rives – Football Coach of Morton ISD School, will be prosecuted for felony charges of allegedly assaulting a 6th grade student. See Charges to be Filed Against Morton Football Coach for Injury to a Child. It was reported by KCBD Channel 11 – NBC News that the coach is accused of assaulting a student after the coach believed the student had left a mess at the field house. The student stated that the coach grabbed him by the collar of his shirt and elbowed him in the throat. Of course, Coach Rives will be entitled to defend himself from any criminal charges through a Texas criminal defense attorney or a public defender.
It is important for all teachers, coaches, and child care providers at any school or grade level to keep calm in all situations and avoid violence or threats of violence. There are policies and procedures for dealing with discipline issues. Assaulting a child is not a good solution to any situation. It is dangerous and could cause serious personal injuries or even death to a child.