By Will Brown, Attorney and David Wolf, Attorney
Published by Child Injury Lawyer Network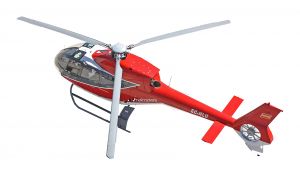 In Ohio and other States, recess at school is typically a fun time for children. Unfortunately, tragic accidents and incidents take place at recess and on school playgrounds. Some are preventable while others are completely unforeseeable. It was reported that an incident took place at Morgan Elementary School in Morgan Township, Ohio. A 7 year old boy struck his head at recess and needed to be transported by an emergency helicopter to the hospital. The details as to how the incident took place was not mentioned in early news reports. You can read about this story at Medical Helicopter Called to School for Child Head Injury.
Teachers and all child care givers should do their best to monitor the children during recess and other play time. Furthermore, teachers and school staff should periodically inspect and maintain the school grounds and playground equipment to make sure the areas are safe for the children.
Parents are confronted with many issues and challenges when trying to deal with a child injury. The book titled The ABCs of Child Injury – Legal Rights of the Injured Child – What Every Parent Should Know contains helpful advice and information regarding child injuries. There are sections on Playground Injuries, Medical Bills and Treatment, School Injuries, and other topics. You can receive a free book by clicking here. As noted in the book, "don't go it alone" when you are dealing with the problems associated with a child injury.