By Ryan E. Alekman, Attorney and David Wolf, Attorney
Published by Child Injury Lawyer Network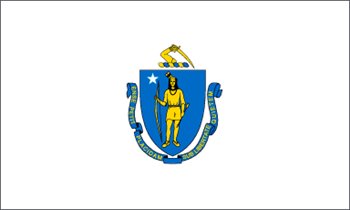 A former basketball coach for Christ the King men's basketball team recently admitted to molestation allegations dating back to the summer of 1976. Former Coach Bob Olivia will receive five years probation for abusing his then 14-year-old player, James Carlino. Olivia must also register as a sex offender, wear a GPS device, and is not allowed to coach or have contact with a child under 16. Carlino, now 49-years-old, claims he was molested by Olivia on trip to watch the Yankees play the Red Sox and then at least 100 times after that. Carlino also claimed the sexual abuse occurred over a 4-year period when he played youth basketball at St. Teresa of Avila Parish and St. Mary Gate of Heaven Parish, both located in Queens, New York. Carlino was between the ages of 12 and 16 when the sexual abuse occurred and Olivia was his coach. Carlino filed a $20 million dollar lawsuit in Massachusetts, because state law dismisses the statute of limitations if a defendant is from out of state. Two other men have since come forward alleging similar allegations. For more read Former youth basketball coach pleads guilty to sexually abusing his former players.