By Ryan E. Alekman, Attorney and David Wolf, Attorney
Published by Child Injury Lawyer Network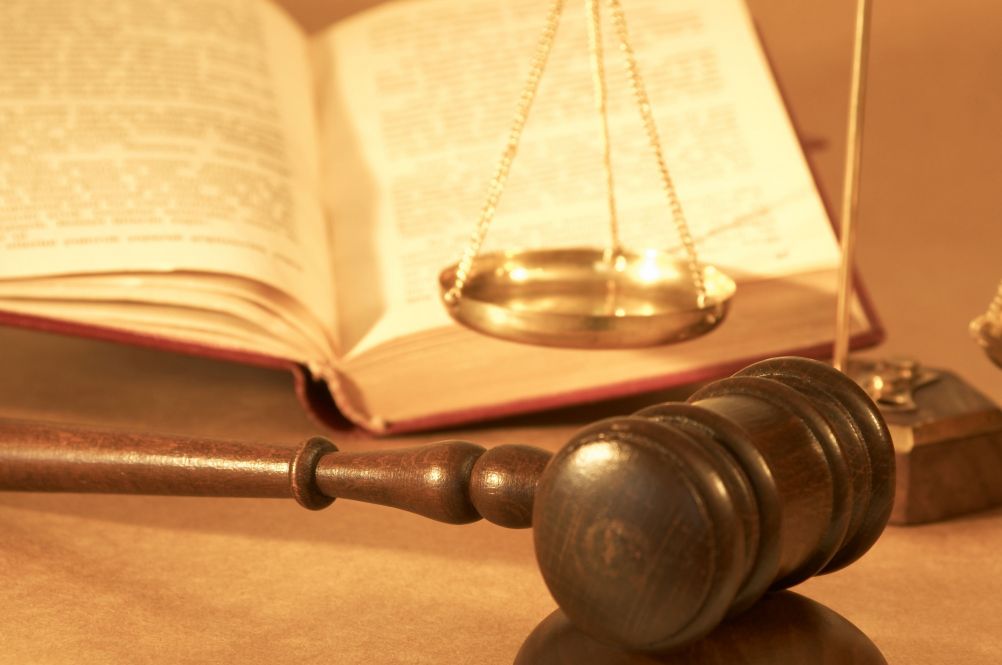 A former Massachusetts teacher who ran off with a 15-year-old male student back in 2009 has been sentenced. Judge Cornelius Moriarty sentenced 25-year-old, former elementary school teacher, Lisa Lavoie, to 5 years probation. Lavoie was charged in 2009 after she and a 15-year-old boy ran off together. The pair were found together a week later in a motel in Morgantown, West Virginia. Lavoie pleaded guilty to 3 counts of statutory rape and once count of enticement of a child under 16 years of age. State prosecutors asked for 3-5 years imprisonment, a sentence consistent with statutory guidelines. However, Lavoie was spared jail time because Judge Moriarty believed she will not reoffend given the particular circumstances of this case. Moriarty does not believe this relationship was sought out for sexual gratification, unlike most adult-child sexual relation cases. As part of her probation, Lavoie was ordered to not have any contact with the boy or his immediate family. Prosecutors also asked Moriarty to order Lavoie to not have any unsupervised contact with children under the age of 16. However, Moriarty, believing Lavoie to not be a sexual predator, denied the state's request. Lavoie was also ordered to complete an alcoholic rehabilitation program. Lavoie's attorney, says she accepts responsibility for her actions and in no way excuses what she did. For more please see Former Massachusetts teacher sentenced for 5 years probations after pleading guilty to statutory rape charges.
Although many criminal sentences will be decided on case-by-case basis, people and victims of sexual abuse should not be deterred from revealing or otherwise informing someone about the abuse. Statutory rape is a crime and perpetrators will be prosecuted criminally.