By Roy S. Dickinson, Attorney and David Wolf, Attorney
Published by Child Injury Lawyer Network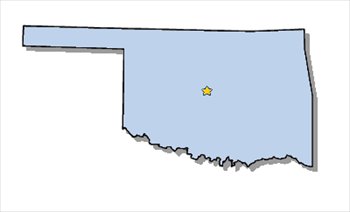 A former Wyandotte school teacher is facing criminal molestation charges. In Ottawa County (Oklahoma), District Attorney Eddie Wyant stated that the charges stem from molestation allegations against two former students of Brian Matthew Rash, now age 38. Mr. Rash was arrested in Missouri and will be extradited back to Oklahoma to face these charges. According to a news story posted at the Oklahoman Newspaper Website – www.newsok.com –, two students have come forward with allegations that Rash molested a number of times. One child reported that the incidents took place when he was between the ages of 10 and 13. The other child reported that the molestation began when he was in the 5th grade. Police investigators even obtained an Affidavit from Rash's ex wife who stated that Rash "loved" one of the students and "could not imagine life without him".
It will be interesting to see what other evidence is gathered against Rash.
Furthermore, it will be interesting to see what Rash admits to if anything. Of course, Rash will be entitled to defend himself against these charges through a private or court appointed criminal defense attorney.
It is disturbing that there continue to be reports and incidents of teachers and coaches who molest and rape students. Teachers and coaches are in a position of trust and should not misuse this trust and position to abuse children.