By Stephanie Brown and David Wolf, Attorney
Published by Child Injury Lawyer Network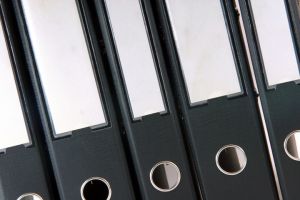 In Georgia and Other States, children are injured in day care centers every day. Some incidents result from normal childhood play and development. Other personal injuries, however, result from negligence and / or the failure of the staff to properly supervise, the infant, toddler, or child in the day care center. Pursuant to Chapter 290-2-2-.10, Record Keeping and Reporting, Rules and Regulations for the State of Georgia, a Georgia day care center must prepare and maintain documentation for incidents requiring professional medical attention (medical care) other than simple first aid by the day care center staff. The documentation for the incident must include the following:
*Name of the child;
*Type of illness or injury suffered or sustained by the child in the day care center;
*Date of the illness or injury in the day care center;
*A description of how the injury or illness occurred or took place;
*Staff present during the injury or the incident;
*Method or manner of notifying the parent; and
*Service or care provided to the child at the day care center.
It is important for the Georgia day care center to follow this regulation so that illnesses and injuries are properly documented to comply with the rules and regulations. It is also important for day care centers to have this information available to discuss the incident with caregivers and parents. Finally, it is important to have this information for State inspectors and regulations for inspections so that government officials can monitor incidents of this nature to make sure that there is not an ongoing or chronic problems with injuries at the day care center. You can read more about the Record Keeping and Reporting Rules and Regulations at Chapter 290-2-2-.10, Record Keeping and Reporting, Rules and Regulations for the State of Georgia,