By Scott Zahler, Attorney and David Wolf, Attorney
Published by Child Injury Lawyer Network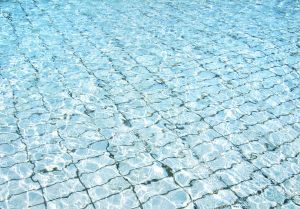 In Georgia, a jury awarded the parents of a 2 year old child over $9 Million dollars in a lawsuit that was filed against a day care center. The case involved the drowning death of a 2 year old (Abiola Bankolemoh) who was not properly supervised by the day care center employees. As a result of the lack of supervision, the child drowned in a Georgia swimming pool. While swimming pools can be great fun for children, swimming pools also pose a significant risks to children. Because of the inherent risks associated with swimming pools, it is vital that proper supervision is in place at all times when children are in or near a swimming pool area. In particular, gates should be locked, pool fences should be secured and in place, and supervision should be consistent and constant. See Gwinnett County Georgia Jury Awards Parents a Verdict in Day Care Drowning Case. The verdict in this case was quite significant. Hopefully, the parents are able to collect upon the verdict. Many day care centers lack insurance or have minimal insurance in place to cover personal injuries and deaths that take place at a day care center.
When a child suffers personal injuries at a Georgia Day Care Center, there are often times many questions and issues involved with such an incident. The book titled – The ABCs of Child Injury – Legal Rights of the Injured Child – What Every Parent Should Know has chapters on Day Care Center Injuries, School Injuries, Damages / Compensation, Medical Bills / Medical Treatment, and other topics. You can obtain this book for free at Free Book for Parents Searching for Answers and Help with Personal Injury Matters.