By Stephanie Brown and David Wolf, Attorney
Published by Child Injury Lawyer Network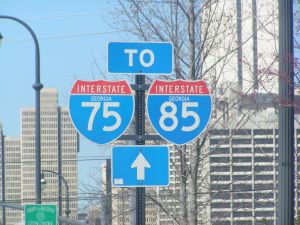 As part of several programs having the goal of making Georgia roads safer for children, the State of Georgia will be providing child safety seats to families in needs. In 2006, 54 children under the age of 14 died and over 11,000 were injured in motor vehicle crashes in Georgia. Thirty-three percent of fatal child occupants were not buckled up. In an effort to promote child safety on Georgia roads, the Governor's Office of Highway Safety is providing funds to counties who provide education programs to families on motor vehicle safety. In addition, income eligible families can receive a child safety seat. For more information on this program visit the State of Georgia Website at Governor's Office of Highway Safety or Georgia Department of Human Resources at the Atlanta Journal-Constitution at State of Georgia to Provide Child Safety Seats for Families in Need.