By Stephanie F. Brown, Attorney and David Wolf, Attorney
Published by Child Injury Lawyer Network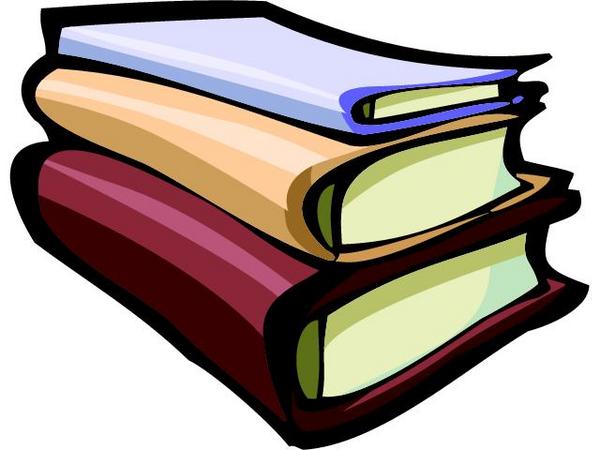 The Georgia Supreme Court heard arguments recently in an appeal by a Georgia teacher who was convicted of having sex with a 16 year old student at her school. The teacher was convicted under Georgia Code Section 16-6-5.1 which provides a 10 year mandatory sentence for any "custodian or supervisor" who has sexual contact with anyone who is enrolled in a school.
The Augusta, Georgia physical education teacher, who is a female, had a sexual relationship with a 16 year old female student who initiated the relationship with her teacher. In the first step of the appeals process, the Georgia Court of Appeals held that the girl could not consent to the sexual relationship and that this statute was designed to impose criminal penalties for this type of consensual relationship between a teacher and a student.
The teacher's attorney then appealed that ruling to the Georgia Supreme Court. In oral arguments this week, the teacher's attorney argued that a 16 year old is not a minor and can make her own decisions about sex. The prosecutor, however, argued that the State of Georgia has a compelling interest in protecting students in the public school system. A decision by the Georgia Supreme Court is forthcoming.