By Jonathan Safran, Attorney and David Wolf, Attorney
Published by Child Injury Lawyer Network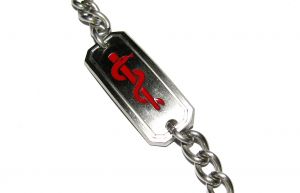 Madeline Kara Neumann died at the tender age of 11 years old in Wisconsin. Madeline had an undiagnosed and untreated condition – diabetes. With proper treatment, Madeline could have and would have lived a long and full life. Unfortunately, Madeline was deprived of the medical care that she so desperately needed. Madeline's death and the criminal prosection of her parents Leilani Neumann and Dale Neumann has raised the debate of religion versus healthcare – what is in the best interest of the child? Yes, we have freedom of religion in this country; however, the best interests of a child must be considered when weighing healthcare decisions versus religious preferences of the parents. This is especially true when a child's life has been lost. The Neumann's believed that their daughter's illness was a test of faith or a challenge to her spirituality. Unfortunately and tragically for Madeline, no amount of prayer or faith healing was going to medically treat her diabetes. Medical science has made great advances in the diagnosis and treatment of diabetes over the years. This is a proven fact. While prayer does have a place in society and is important to so many families like the Neumanns, the needs and best interests of the child must be considered. A jury will ultimately decide the fate of the Neumanns. You can read more about this story at District Attorney – Girl Whose Parents Prayed to Defeat Illness – Suffered a Needless Death.