By Stephanie F. Brown and David Wolf, Attorney
Published by Child Injury Lawyer Network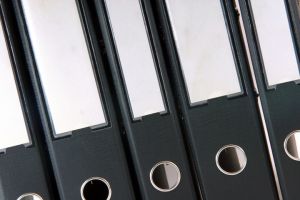 An audit of Georgia's mental health care services for children by the Georgia Department of Audits and Accounts found several deficiencies in the state's system for tracking services to uninsured children and Medicaid eligible children. The audit examined the Georgia Department of Human Resources which is responsible for the state's public mental health system. The report found that the Department of Human Resources lacks a systematic process for determining the most critical needs of children for mental health services. The report also indicated that the Department of Human Resources reported a decrease in children showing improved functioning through mental health care between 2006 and 2008. To read more about this audit see Audit Cites Flaws in Georgia's Mental Health System for Children.