By Ryan E. Alekman, Attorney and David Wolf, Attorney
Published by Child Injury Lawyer Network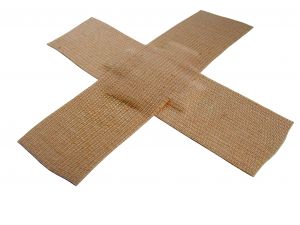 The Division of Emergency Medicine for Children's Hospital Boston completed a study regarding child injuries and glass table tops. The study was a collaboration with Consumer Reports. The study concluded that the incidence of glass table top injuries were higher than anticipated. It was the conclusion of the doctors involved with the study that safer glass table tops would have avoided the incidence or number of these injuries. In response to the information yielded from the study and other factors, glass table top industry leaders issued new standards that recommended using tempered glass when producing or manufacturing glass table tops. You can read more about this study and why tempered glass can help avoid injuries at Medical Study of Glass Table Top Child Injuries Leads to Changes in Glass Table Top Injuries.