By John Jensen, Attorney and David Wolf, Attorney
Published by Child Injury Lawyer Network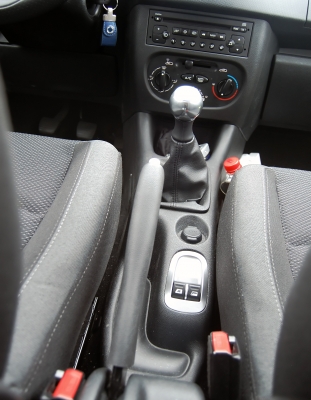 Judy Alvis Harper, 60, former owner of the Palmer-Leigh Small World Day Care Centerin Greensboro, North Carolina, will spend a minimum of 16 months in jail for the death of 16-month-old, Jackson Edmonds. Edmonds died of hyperthermia last March after Harper left the child in a car in the drive way of the day care center. North Carolina State officials closed the day care center the week the death occurred, declaring the day care center to be an unsafe, unhealthy and injurious environment. Harper also received a suspended sentence and supervised probation. You can read more about this incident at 60-year-old day care owner receives jail time.
Day care providers have a duty to care and protect the children within their custody. Leaving a child unattended in a vehicle is never acceptable. The heat within an automobile increases at drastic rates and can become 45 degrees or more above the temperature outside. Also, a child's core temperature increases as a rate 3-5 times faster than an adult. Children run a high risk of heat stroke, which can leave permanent injury or result in death. If you have experience the negligence of a day care provider contact a Florida Child Injury Lawyer to discuss your issues and concerns.