By Robert Chaiken, Attorney and David Wolf, Attorney
Published by Child Injury Lawyer Network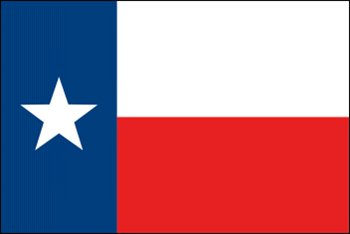 A 32-year-old director of an Austin, Texas, day care center has been indicted on a capital murder charge. Christina Suzanne Lyons was charged after a 10-week-old child left in her care died. The Hays County (Texas) Grand Jury returned the count against Lyons; the indictment accuses her of intentionally causing blunt force trauma to the infant's head on November 18, 2010. Sherri Tibbe, Hays County District Attorney, told a local paper that her office will not seek the death penalty, meaning Lyons could face a life sentence without parole if convicted. For more see Austin, Texas day care director indicted on capital murder charge of 10-week-old infant.
The death of this infant a tragedy for the infant's community and family. Lyons is entitled to an attorney and will be presumed innocent until proven guilty. Day care providers, directors and other child care employees are employed to give care and provide safety for children when parents are unable to look after their children because of work, school or other obligations. Because day care workers are given such an important duty of care, state legislatures are enacting stricter screening procedures and background checks before prospective day care employees. Parents should also do their own research for selecting the most suitable day care facility for their family. For more on researching child care centers see Important Factor in Selecting a Day Care Center – Instincts of Parents.