By David Wolf, Attorney
Published by Child Injury Lawyer Network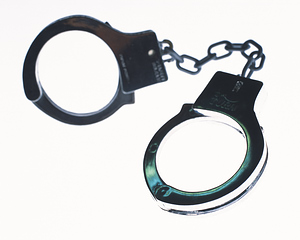 A former Olympia child care teacher and live-in baby sitter has been arrested on suspicion of raping a 5-year-old boy. The alleged rape occurred at the boy's home where 20-year-old Elisha Tabor was a live-in babysitter. According to court papers, Tabor has been arrested on suspicion of first-degree child rape and first-degree child molestation. Tabor was an assistant teacher at the Olympia Early Learning Center from 2008 – 2011, taking care of and teaching preschool-aged children. According to Renee Dey, business manager of the center, Tabor quit for "personal reasons" after a parent made allegations against him; Dey was unaware of what the allegations were. Rose Horgdal, program director for the center, stated there are no indications that any abuse took place at the child-care center. However, parents will be notified that an arrest has been made. Tabor admitted to police during an interview about repeatedly raping and molesting the boy while he lived with him. For more please read Former Olympia teacher and live-in babysitter accused of raping 5-year-old boy.