By David Wolf, Attorney
Published by Child Injury Lawyer Network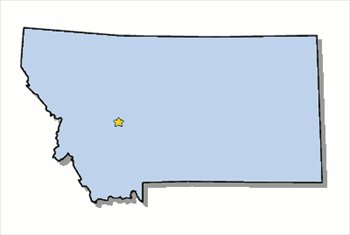 In Helena, Montana, operators of the Last Chance Splash Water Park & Pool closed down a slide following head injuries to three children. These children reported hitting the back of their heads while riding toward the bottom of the slide. Management will be reviewing the slide dimensions and set up with representatives to determine the cause of the injuries and to determine if safety measures can be taken to prevent further injuries to children using the slide. You can read more about this article at Three Children in Helena, Montana Injured on Water Slide.