By David Wolf, Attorney
Published by Child Injury Lawyer Network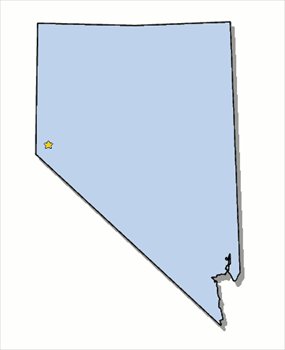 Nevada law requires children under 6 years old and under 60 pounds be placed in a car seat with a 5 point harness while traveling in a motor vehicle. Parents should take great care to make sure that the car seat is appropriate for the child, safely installed, and securely applied for the safety of the child. In Reno, Nevada, a 4 year old boy suffered severe head injuries following a three car accident. The boy was partially thrown or ejected from the vehicle. The boy, who was not identified by news reports, was later treated at Renown Regional Medical Center.
Investigators will fully review the evidence from the crash scene, witness reports, and the vehicle occupied by the 4 year old to determine the cause of the crash and whether there were any defects in the vehicle or the car seat that caused or contributed to the personal injuries / head trauma of the 4 year old. You can read more about this story at 4 Year Old Suffers Serious Injuries in Nevada Car Accident.