By David M. Baum, Attorney and David Wolf, Attorney
Published by Child Injury Lawyer Network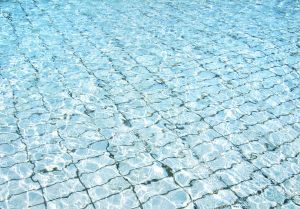 When a child or adult is injured or dies as a result of a drowning incident in Illinois, does the facility have a duty to prepare and submit an Incident Report? The simple answer is yes. Pursuant to Title 77, Chapter 1 Department of Public Health, Subchapter N – Recreational Facilities – Part 820 Illinois Swimming Pool and Bathing Beach Code – Section 820.315 Notification, all drownings and injuries or illnesses that require hospitalization must be reported to the Department of Public Health within 24 hours of the incident on a form known as the Drowning and Injury Report. Completion and submission of the report helps the Department of Health monitor and review drowning incidents that take place in swimming pools and beach areas. There have been many reported drowning incidents in Illinois and around the United States this summer. It is unfortunate that drowning injuries and deaths continue to take place especially since many incidents are preventable through better supervision, safety precautions, and better judgment on the part of parents, children, caregivers, supervisors, and lifeguards.