By Thomas J. Duff, Attorney and David Wolf, Attorney
Published by Child Injury Lawyer Network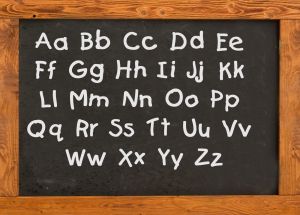 Parents in Iowa and other states have many resources to find out information about child care centers / day care centers. Before enrolling a child in a day care center, we recommend that parents research the facility to make sure the child is placed in a safe, clean, and well supervised educational environment. The Iowa Department of Human Services has an interactive map where a parent, caregiver, or guardian can search out day care centers in Iowa at Child Care Providers. The State of Iowa is divided into 5 area to locate licensed child care providers by region. The list contains the name of the licensee, address, telephone number, license number, and expiration date for the license. You can also find contact information for regional Child Care Resource and Referral services. Each has a website and a contact telephone number for so that additional information can be obtained for child care providers.