By David Wolf, Attorney
Published by Child Injury Lawyer Network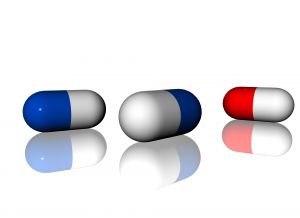 At times, medications, that are put out in the market to treat children, can actually put children at risk or cause personal injuries or illness. PediaCare children's medicines, manufactured by Johnson & Johnson, were recalled due to problems at a plant where poor quality standards or issues were identified. The medications involved in the recall included PediaCare Decongestant and PediaCare Allergy and Cold, PediaCare Multi-Symptom Cold, and PediaCare Long Acting Cough. For more details, see Children's Medications Recalled.