By Roy S. Dickinson, Attorney and David Wolf, Attorney
Published by Child Injury Lawyer Network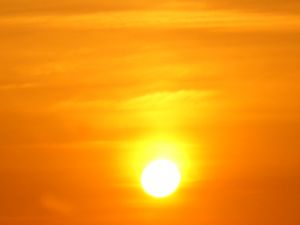 In Oklahoma and other States, the summer months present real dangers to children. Leaving a child in a vehicle unattended can lead to tragic and deadly consequences. In Meeker, Oklahoma, a toddler died after being mistakenly left in a hot vehicle during the day. Even a few minutes in a hot car can lead to serious personal injuries and even wrongful death. It was reported that a 2 year old girl died in a hot car after being left in the vehicle during the day. The medical examiner later determined that the cause of death was hyperthermia. The death of this little girl is certainly a great loss for her family, neighbors, and community. See Meeker Oklahoma – 2 Year Old Dies in Hot Car. See also Monroe County, Georgia – 21 Month Old Child Dies – Left Inside Parked Van All Day – Dangers of Leaving a Child in a Vehicle.