By Robert Chaiken, Attorney and David Wolf, Attorney
Published by Child Injury Lawyer Network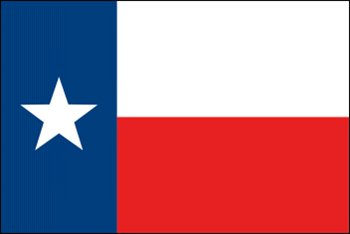 In Kyle, Texas, a 10 week old child died from serious injuries that may have been sustained at a day care center. Investigators did not believe that the injuries were consistent with the information provided by the day care owner who was arrested and then later released out of jail on bail. See also Kyle Texas – Child Protective Services Investigating Serious Injury of 10 Week Old at Day Care Center.
This case and investigation will involve information yielded from an autopsy as well as statements and information from witnesses, the day care owner, and medical professionals.
It is clear the infants and toddlers enrolled in a day care program are entitled to be cared for in a safe and nurturing environment. In many instances, a child victim cannot speak due to age or severity of injuries or both. In these cases, the forensic and medical evidence are vital to determine the cause and preventability of the injuries sustained by the small child. You can read more about this story at 10-Week-Old Child Injured at Daycare Dies, Police Say.