By Robert Chaiken, Attorney and David Wolf, Attorney
Published by Child Injury Lawyer Network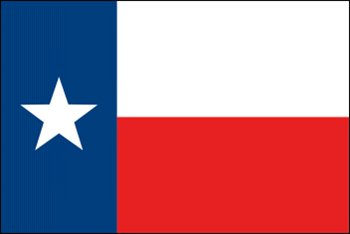 A family of Fort Bend County, Texas, Jose, Lindsay and their daughter Gracie Galarza, is still suffering from tremendous stress and grief years after their child was allegedly abused by a worker at the child's home daycare facility. The little girl, who is now two-and-a-half-years-old, was 9-months-old at the time of the incident. Jennifer Sides, the worker at the home daycare center, was charged with injury to a child. Deputies say Sides caused severe personal injuries to the toddler's head as a result from being shaken. The Galarzas said Gracie had to be hooked up to machines due to the severe extent of her personal injuries to her head. Gracie sustained bleeding and swelling to her brain, as well as experienced bleeding behind her eyes. After doctros examined the nature and extent of Gracie's personal injuries, the doctors informed the Galarzas the injuries were the result of the toddler being shaken. In fact, the doctors told the parents it was more than an accident, it was child abuse.
Child Protective Services revealed reported that the home-operated daycare center was registered under Sides' mother's name and was also ran out of her mother's house. Although the daycare center registered under the mother's name has no prior history, a former daycare registered under Sides' own name did have a reported incident. Sides' daycare center was cited for not immediately reporting the incident – the center has since been voluntarily shut down. If you would like to read more on this story please see Texas family files lawsuit against former daycare provider after child sustains serious personal injuries to head, suffered bleeding and swelling to brain plus other injuries.
Child Protective Services suggests the following tips for ensuring your child's safety and protection while attending daycare: monitor the facility on a regular basis by making unannounced visits, question daycare providers about what happened during your prior visit – this information should be readily available to you in order see if any concerns exist, and check websites that provide "report cards" of regulated day care centers.