By David Wolf, Attorney
Published by Child Injury Lawyer Network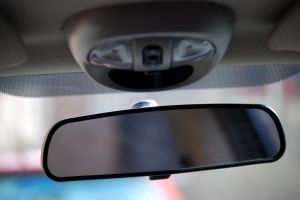 Icy roads are causing dangerous road conditions in Southern States this winter. While Southern States do not nearly get the snowfall of the Northeast and other areas of the country, the dangers of the roadways can still lead to serious personal injuries and death. Proper car maintenance and tires are key to safer driving when the road conditions are more precarious. You can read more about this story at Icy Roads – Dangerous in the South.