By Robert Chaiken, Attorney & David Wolf, Attorney Published by Child Injury Lawyer Network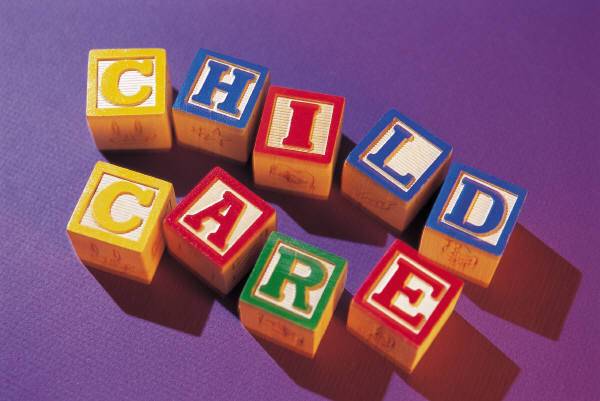 Parents naturally have many fears when it comes to their children. But, possibly the worst nightmare a parent can have is finding out that their child has been abused while in the care of someone else.
A day care center in South Plains, Texas is being investigated by the Levelland Police Department for complaints of alleged sexual abuse and child injury. The sexual abuse complaint states that a three-year-old child told his parents that the daycare employee was "hurting him," and the parents later examined their son and found evidence of sexual abuse. The child injury complaint states that another employee "tied a two -year-old boy's feet down with duct tape so the child could not take off his shoes." Child Protective Services are involved in the investigation but no charges have been filed.
There are many signs parents should be aware of if they suspect their children has been a victim of child abuse or neglect. These signs include a change in appetite, nightmares or wetting the bed after they have been potty trained. Parents should also listen carefully to what their children say; often children who are victims of child abuse will make spontaneous comments or statements that relate to the possible abuse. In this event, a parent should take careful note of what the child says in his or her own words and then write it down as soon as possible to make an accurate report.
Texas parents and parents nationwide who report an incident of suspected child abuse do not have to prove that it occurred. A report is a request for an investigation, and child protection workers are trained to assess abusive situations, identify problems and ensure the child's safety. For more information on this topic, see Levelland day care center under investigation for abuse.