By Scott Soutullo, Attorney and David Wolf, Attorney
Published by Child Injury Lawyer Network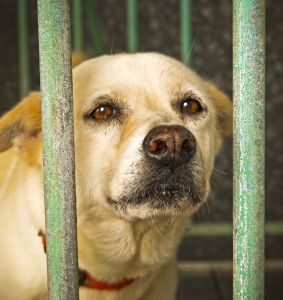 The State of Alabama has special laws in place pertaining to the liability of owners for dog bites. Children in Mobile, Birmingham and other Alabama cities and towns are especially at risk for serious injuries from dog bites to the size and strength of the child as compared to many medium and large sized dogs. Furthermore, many children lack the judgment and experience with dogs to know when there is danger lurking nearby. In Alabama, a dog owner is liable for damages / injuries caused by a dog bite when the incident takes place on the dog owner's property or when the dog chases a person off the property and pursues the victim of the dog bite. The Alabama dog bite statute is narrowly defined. Even if the dog owner is liable under the Alabama dog bite statute, the dog owner can still argue or file a pleading that the damages should be limited to actual damages (i.e. medical bills, loss of wages, and other economic damages) by alleging that the dog owner had no knowledge or reason to believe that the dog was dangerous. You can read through the dog bite statutes at the Code of Alabama – Dog Bite Statutes.
If a dog bite took place off the dog owner's property, then general negligence laws of the State of Alabama would apply to the situation or case. When the dog bite statute does not apply, the victim and his or her attorney must prove that the dog owner was negligent and had knowledge or reason to believe that the dog had dangerous propensities. There are many Alabama appellate cases that help define or explain the knowledge or reason to know of element of these type of dog bite cases.
Dog bites can result in serious personal injuries, deformities, scarring, and, in some cases, deaths of children and adults in the State of Alabama. As such, it is vital that dog owners maintain control of their dogs especially if there is any concern whatsoever that the dog poses of threat to children.