By David Wolf, Attorney
Published by Child Injury Lawyer Network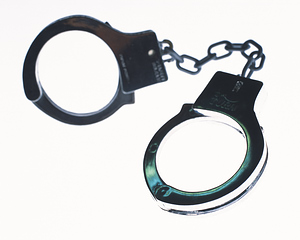 A former Littleton, Colorado, day care center employee was arrested on suspicion of sexual assault upon a child. It was reported that 32-year-old Paul James Kerr was a lead teacher at KinderCare Daycare Center and had been employed at the center since July 2010. Littleton Police initiated their investigation after a child told a parent of an incident that allegedly occurred on March 21, 2011 at the center. The parent subsequently notified police. According to a Littleton Police release, investigators discovered there were several victims. KinderCare provides care for children between the ages of 2-months and 13-years-old. Kerr was immediately fired when the investigation was initiated and all families were notified his termination and the ongoing investigation. Before working for KinderCare, Kerr was employed as an elementary substitute teacher in both Jefferson County and Denver Public Schools. He also worked as a summer church camp counselor in Missouri in 2005. Kerr is currently held on a $50,000 bond for sexual assault on a child and sexual assault by someone in a position of trust, both felony charges. For more read Former Littleton, Colorado, daycare employee arrested on suspicion of sexual assault on a child.
Of course, Mr. Kerr will be entitled to the services of a Colorado criminal defense attorney or the public defender's office to defend him regarding these serious criminal allegations.